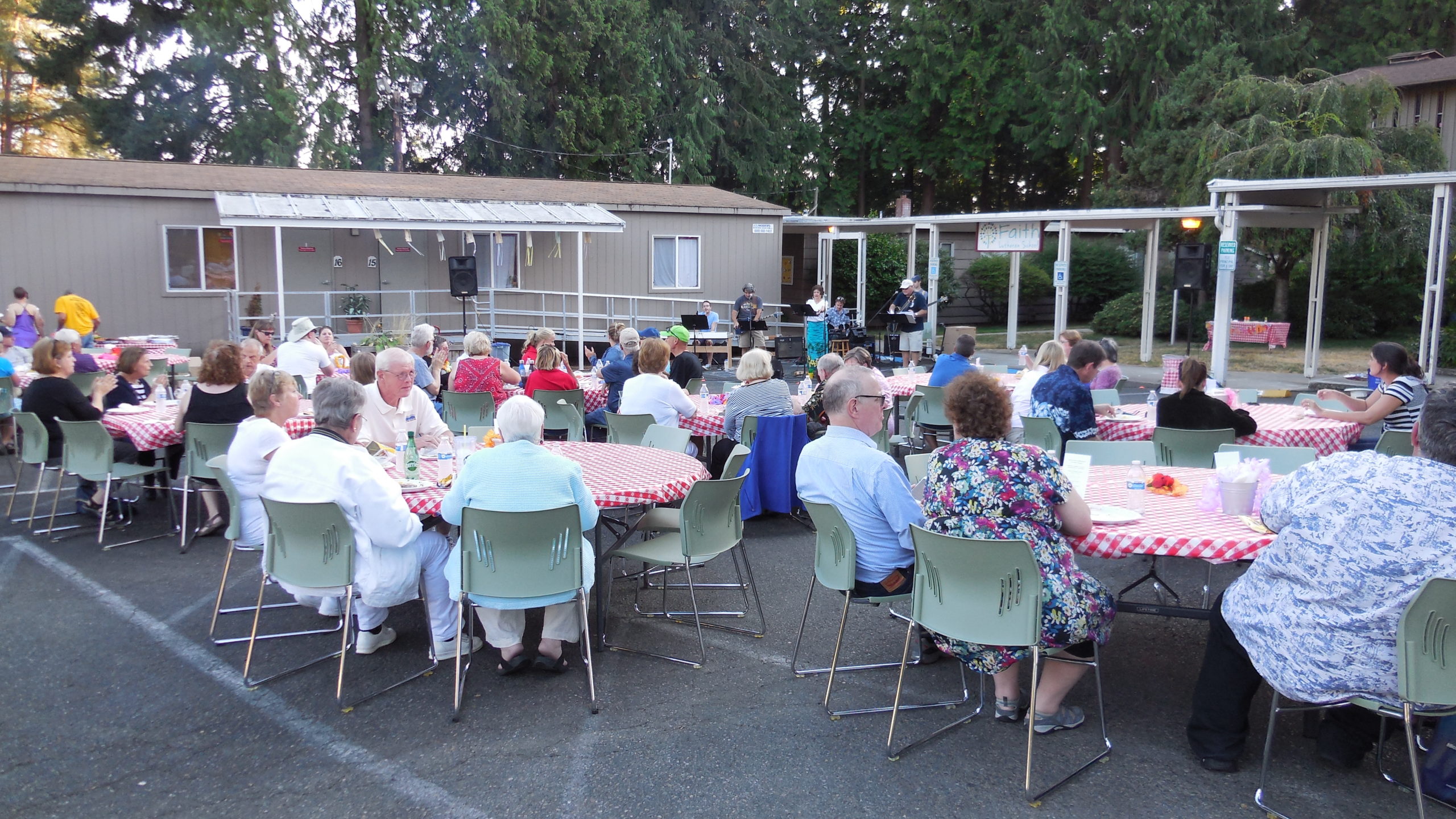 It's in the various ministries of Parish Life where people of Faith most deeply explore what it means to follow Jesus in the everyday events and activities that most people associate with "church."
Building and Grounds: Caring for the buildings, yards and landscaping of the church.
Hospitality: Preparing and serving meals, receptions, and special fellowship events throughout the year.
Stewardship: Helping connect people's time, talent and treasure with the great needs of God's world.
Youth Ministry: Providing service, learning and fellowship opportunities for youth and their friends.
Endowment: Giving people an opportunity to leave a financial legacy for the work of Jesus Christ.
Personnel and Staff Support: Oversight and care for Faith's staff members.
Technology Support: Keeping Faith linked with the world via the Internet.
If you have gifts in these areas, we would love you to share them with us!
Just let us know!